About the company
We Provide the Best Services
We are a company based in London but have scaffold inspectors covering the whole of England and Wales providing a complete scaffolding inspection service. Our friendly team provides comprehensive reports meeting all current regulatory standards;
TG20:21 – Technical Guidance for Tube and Fitting Scaffolds

BS EN 12811 – British/European Standard for Tube and Fitting Scaffolds

BS EN 12810 – British/European standard for System Scaffolds provided within 24 hours.
A scaffold used for industrial construction should be inspected before it is used for the first time and then every seven days until removed. Each time it is exposed to conditions likely to cause deterioration, e.g. following adverse weather conditions or substantial alteration, it should be inspected again.
How Our Inspections Work
Onsite visit
Our fully qualified team will be onsite at the agreed time to conduct a complete inspection of your scaffolding.
Fully Compliant Reports
We will provide you with a fully complaint repot within 24 hours for your scaffolding. This can be shared with all relevant parties.
Scheduled visits
We come back onsite each week until your scaffolding has been taken down giving you total peace of mind.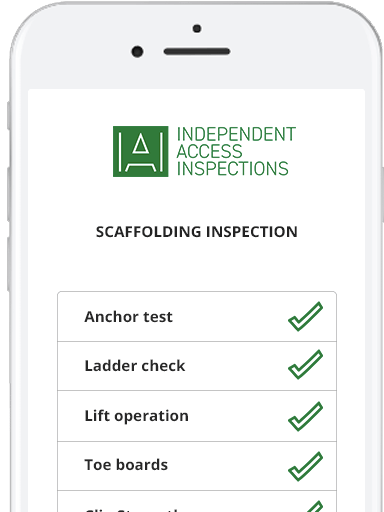 Why Choose Us?
To meet the requirements of the 'Work at Height Regulations 2005', It is the scaffold user's / hirer's responsibility to ensure that all scaffolding has been inspected as such:
All scaffolding inspection should be carried out by a competent person whose combination of knowledge, training and experience is appropriate for the type and complexity of the scaffold. Competence may have been assessed under the CISRS, or an individual may have received training in inspecting a specific type of system scaffold from a manufacturer/supplier.
The safest way to ensure your scaffolding is compliant with the current 'Working at Height Regulations' and TG20:21 is to have your scaffold regularly inspected by an independent, fully qualified scaffolding inspector. To meet these requirements, this needs to happen every seven days.
The default competence is a Construction Industry Scaffolders Record Scheme qualification.
All IAI Inspectors have been trained and are qualified to the Advanced CISRS level. This ensures that they are qualified and competent to conduct inspections on all types of scaffolding construction, from basic systems to the most complex design builds
Safetrak

:

Safetrak Scaffolding inspection system
Safetrak is a digital system that supports businesses with inspection planning, equipment inspections and inspection reporting to maximise safety, improve resource performance and minimise costs
No wi-fi is required to operate

Dashboard visibility in all weather and brightness settings

Individual log in code for each inspector
Automatic report generation

Report sent directly to client's email address
Photo linked to Scafftag and report

Backed up and stored for seven years

The system can cover more than one scaffold/site at a time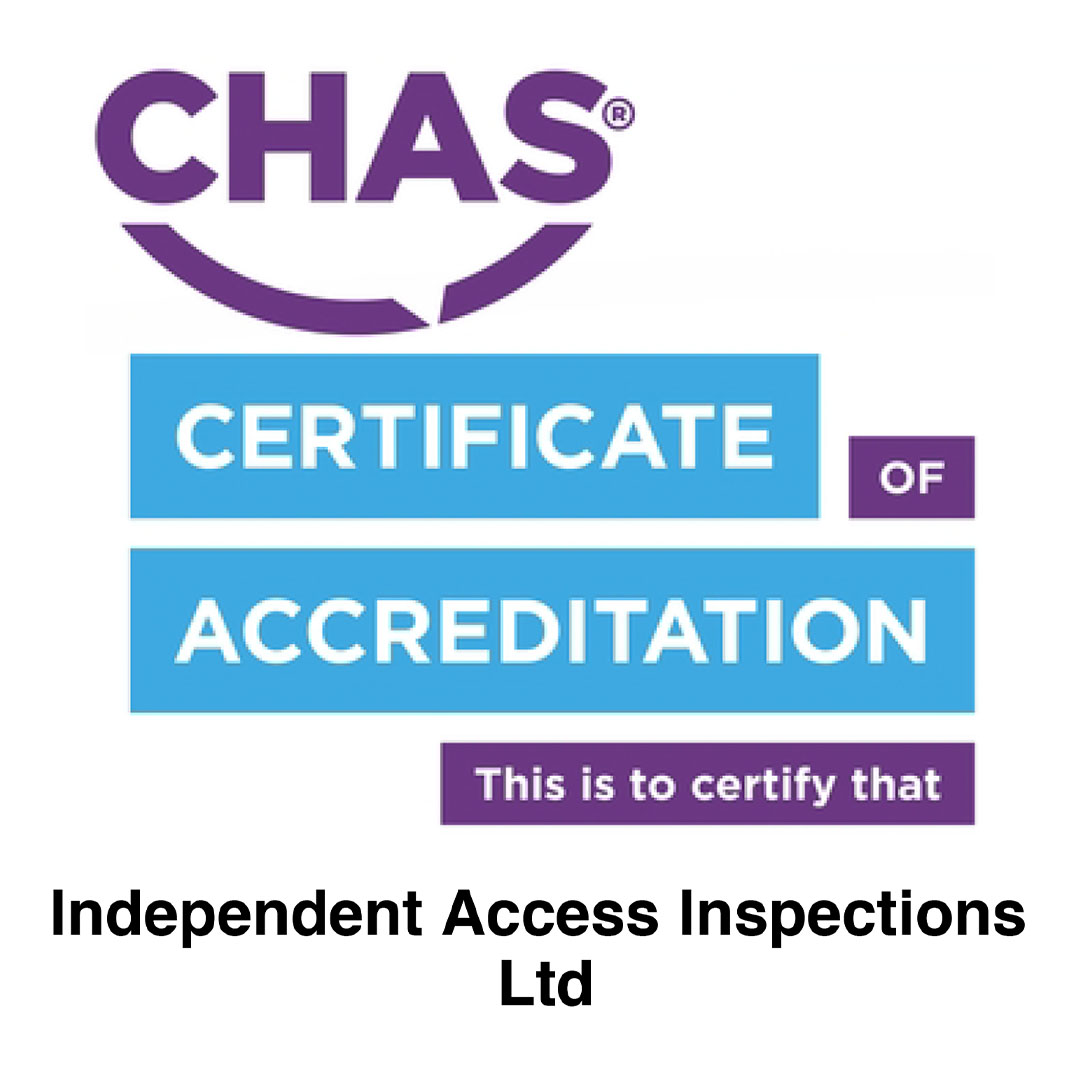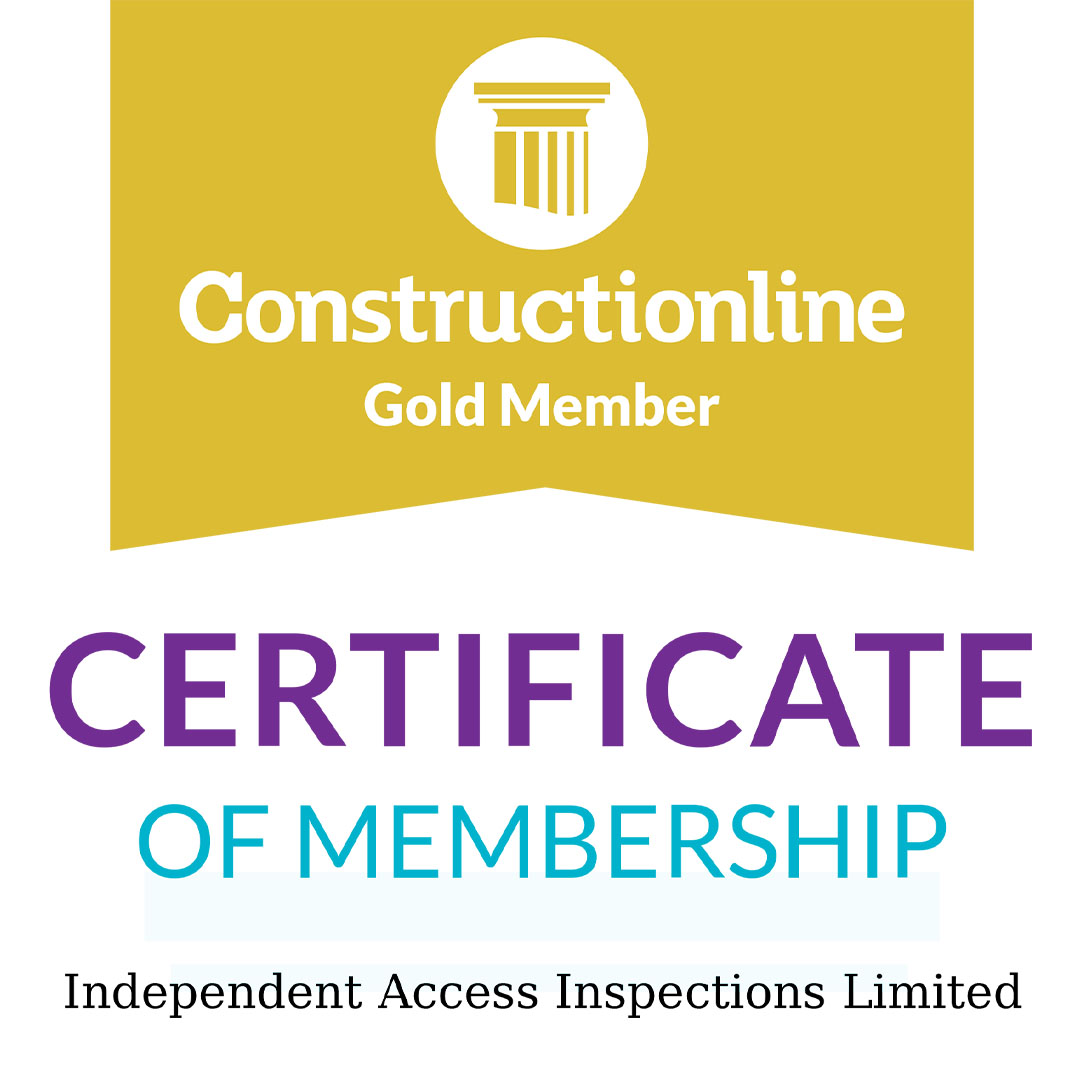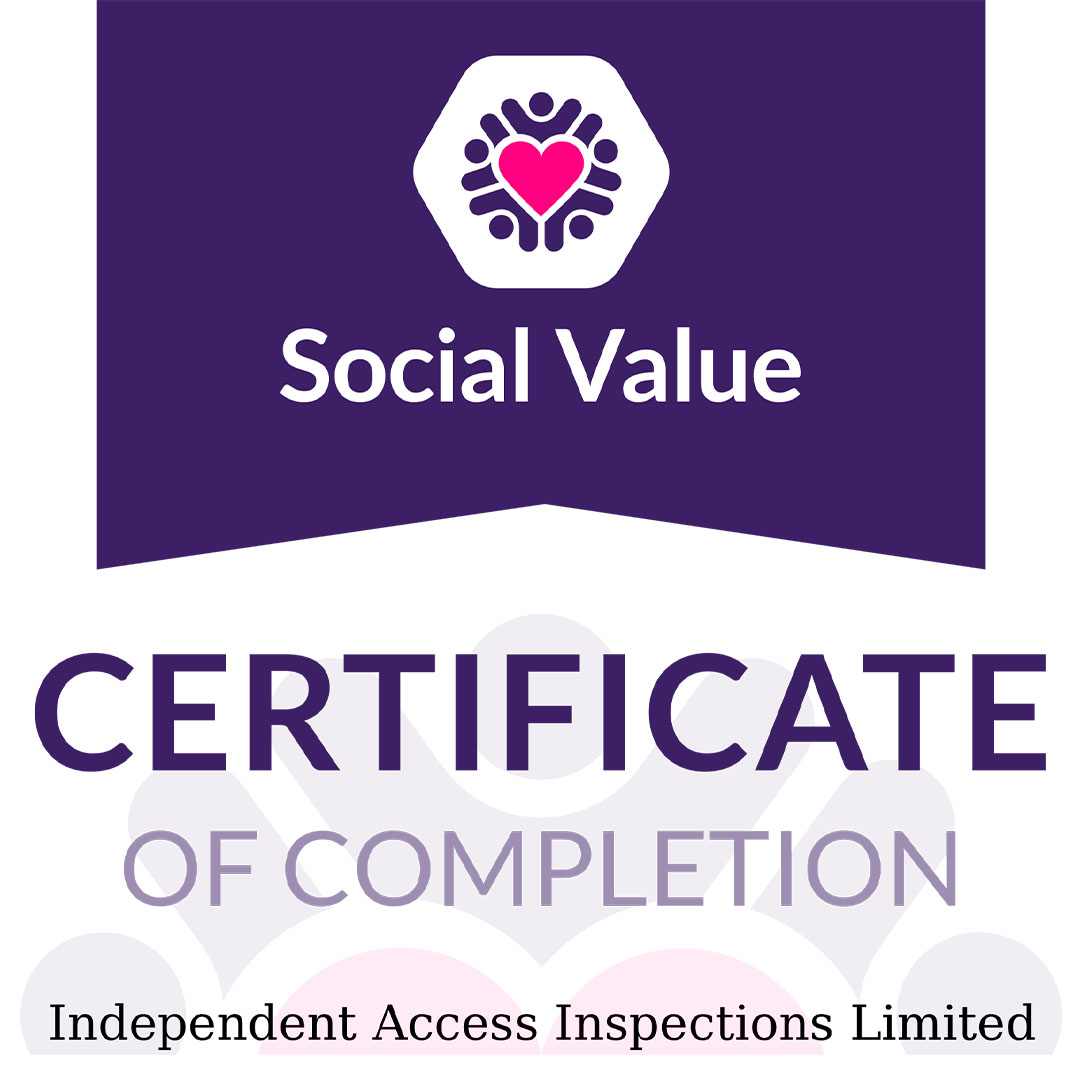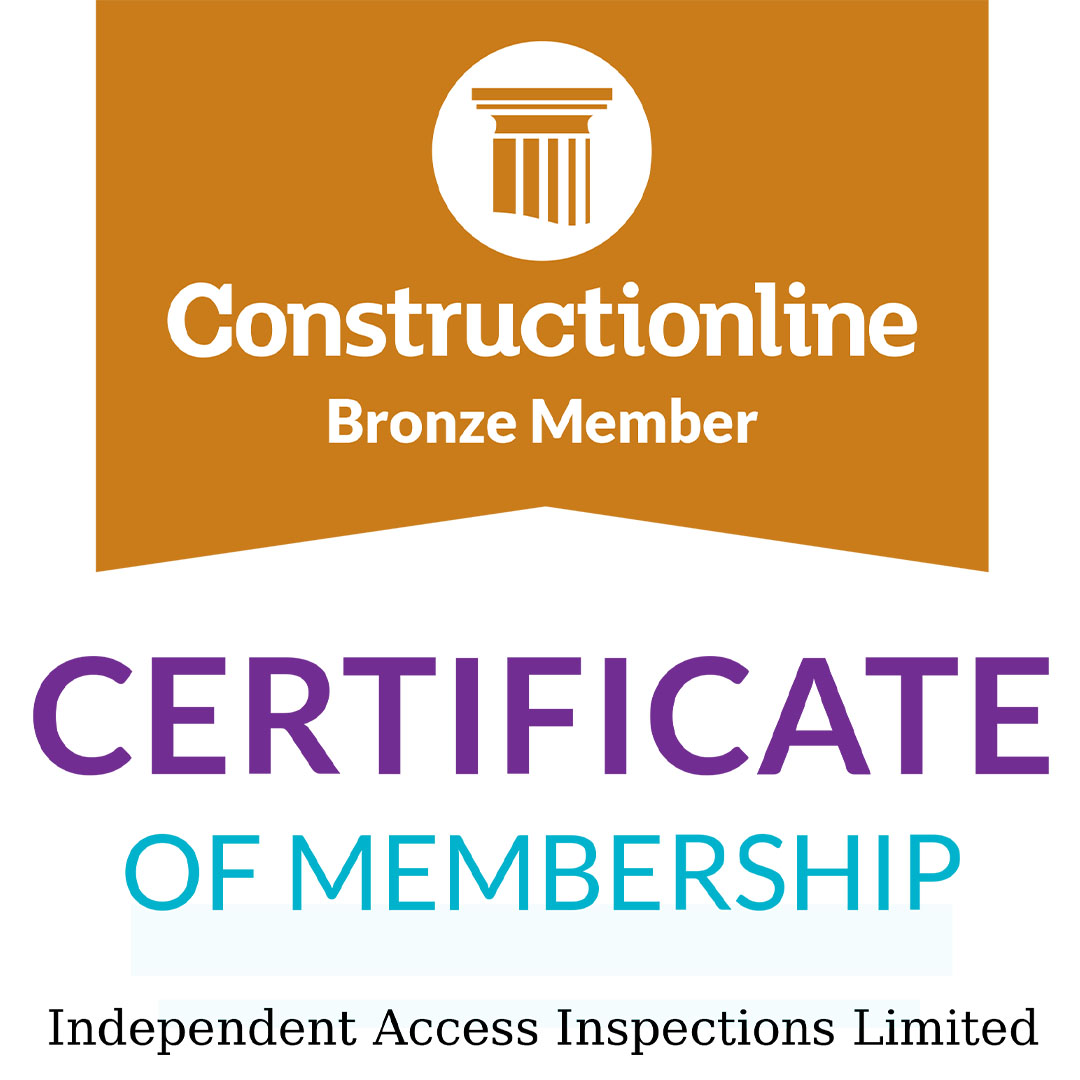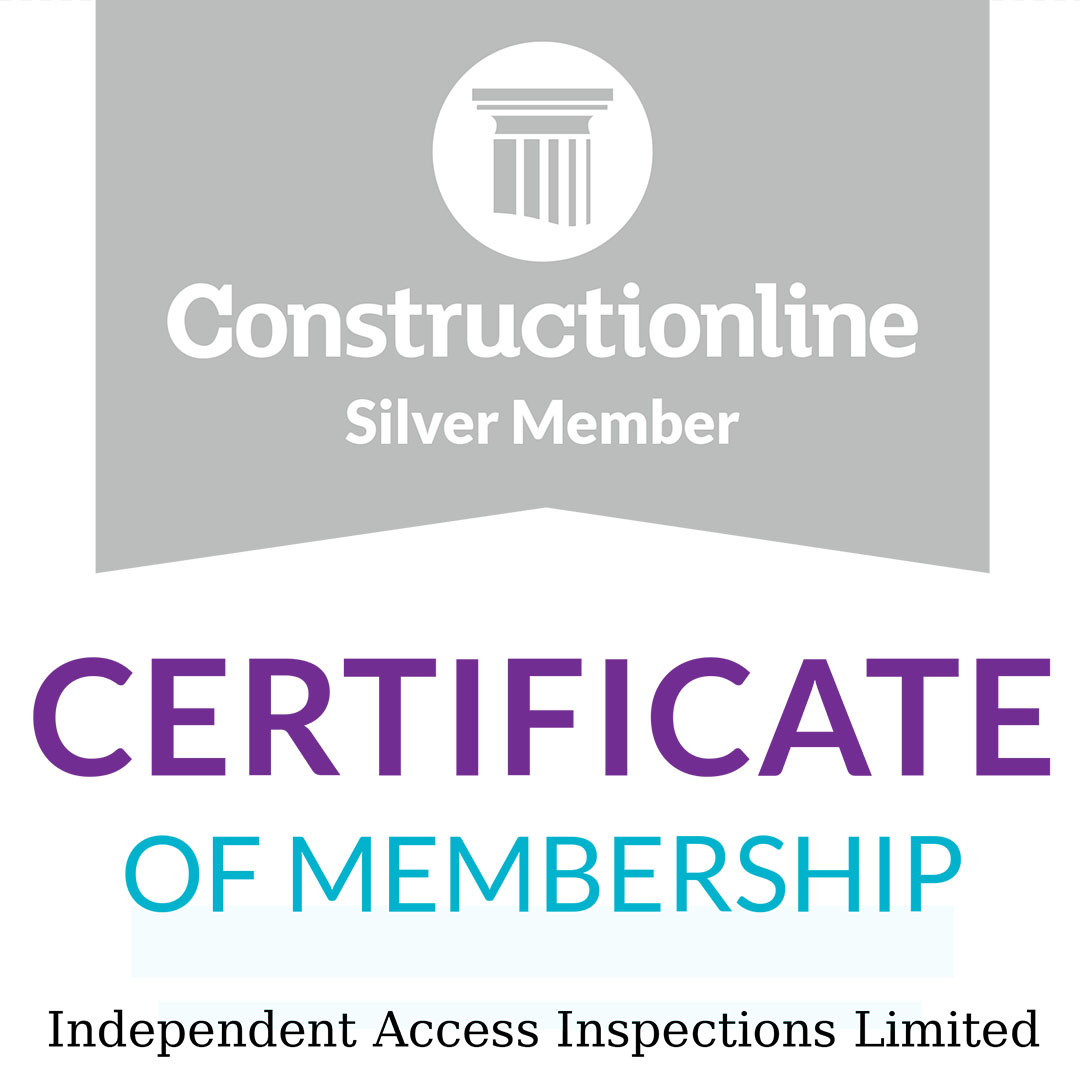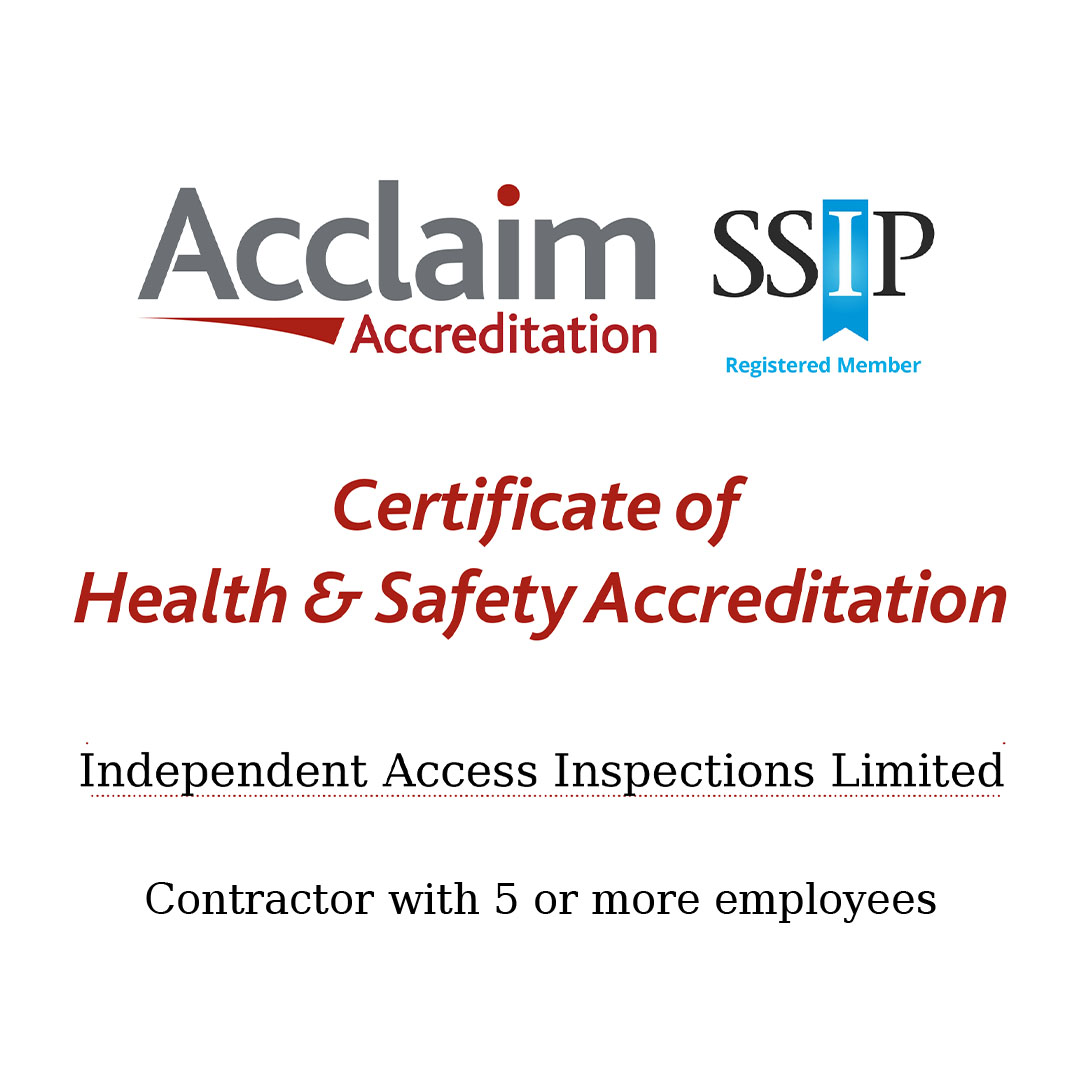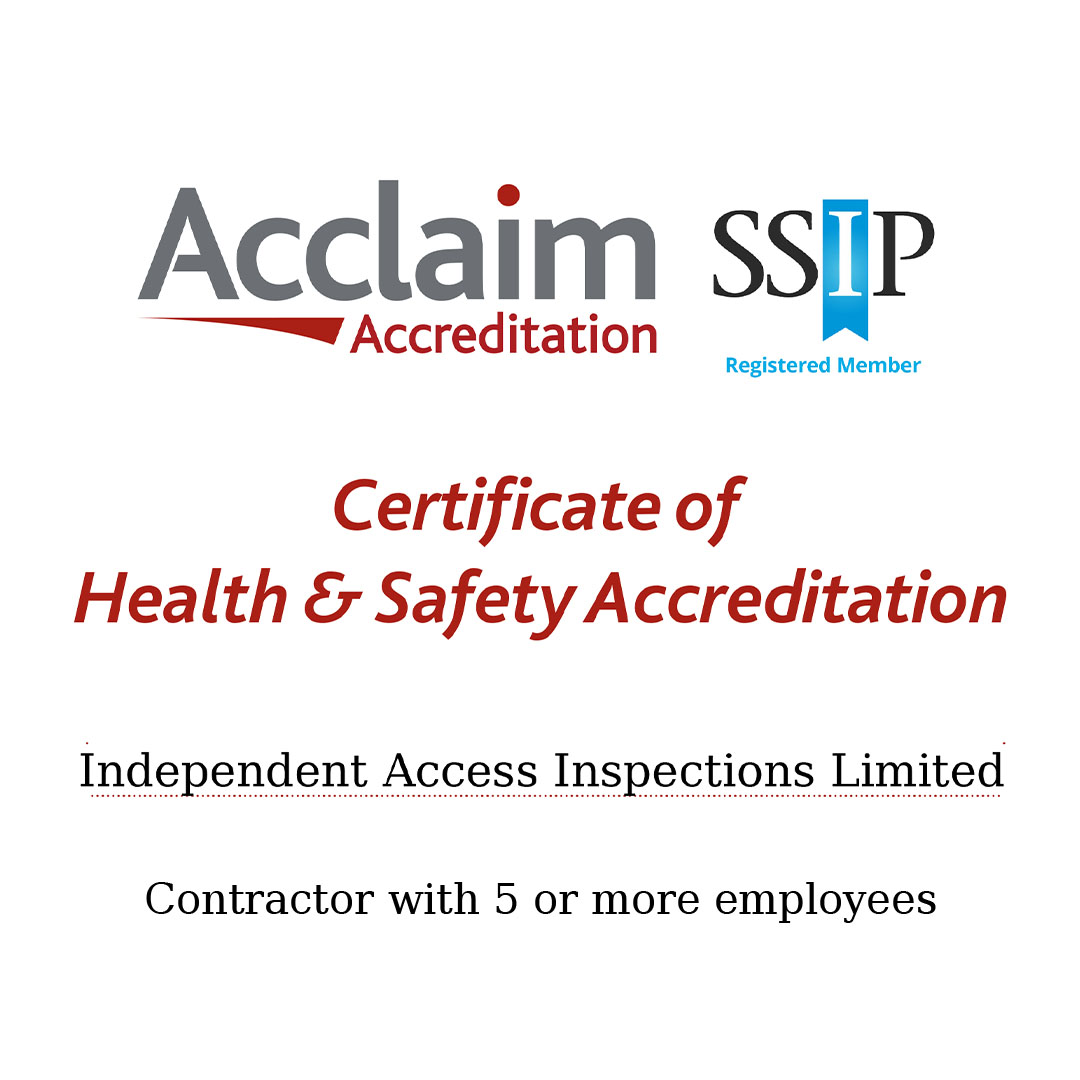 New Project Procedure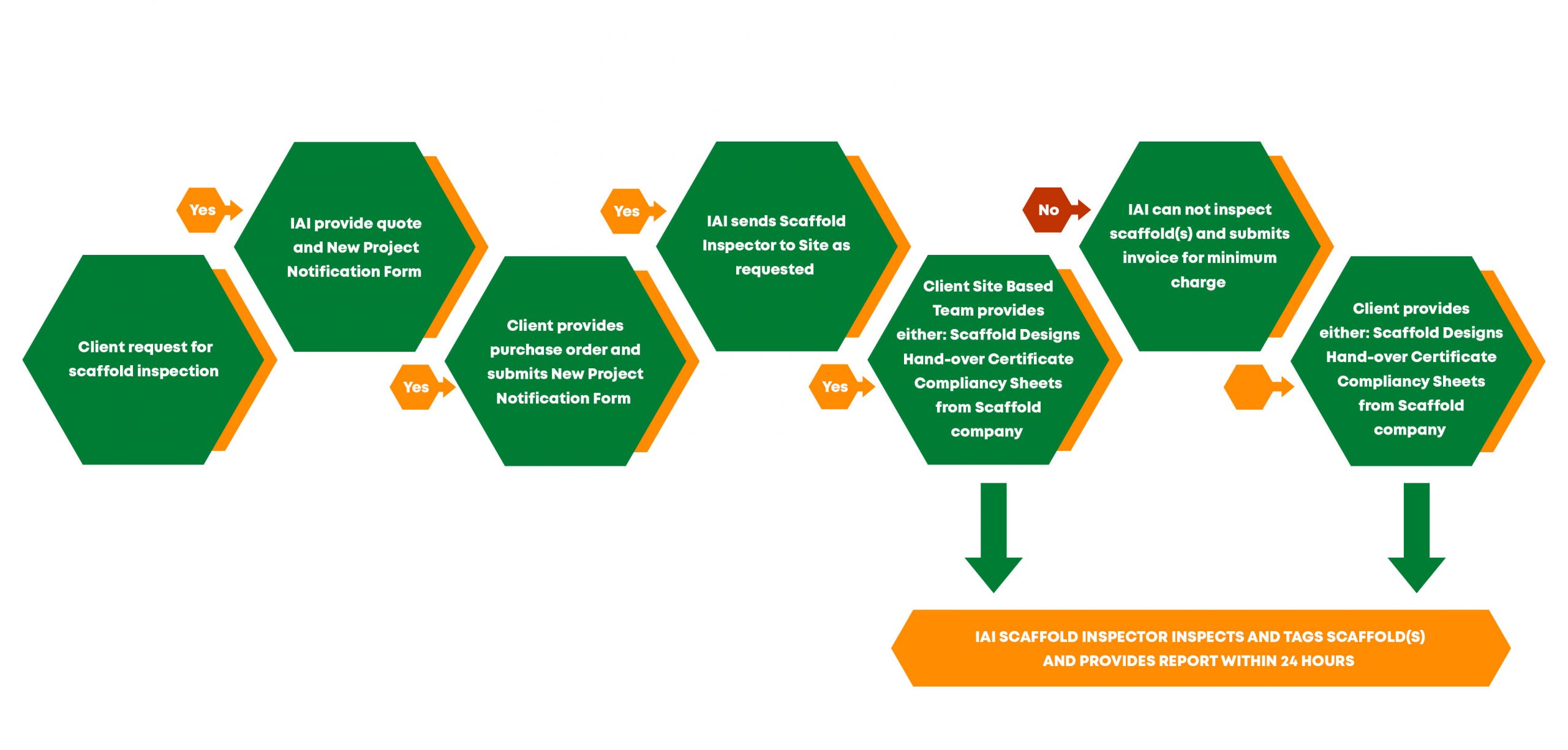 What areas do we cover?
Our current scaffolding inspectors cover the entirety of England and Wales
Whats our clients are saying
Testimonials
As the head of Health & Safety for a medium sized Construction Management company such as Knight Harwood, it is reassuring to know that the scaffolds on our projects are independently inspected by very experienced Inspectors who hold CISRS advanced scaffold inspection qualifications. Scaffolding is often a high risk aspect of the construction phase, especially during projects in urban areas. In reality, expecting busy Construction Managers to formally and competently inspect the scaffolds on their sites can be another time consuming task in their already full schedules. I have also found that trusting an inclusive lump sum within a scaffold package negotiated by a Quantity Surveyor, does not guarantee unbiased or timely scaffold inspections. This can be especially applicable to some of the less proficient companies who may have erected the scaffold they are inspecting. That way of working has traditionally been challenging while never representing best practice to me. Knight Harwood have used the Independent Access Inspections team for several years now. We have always found them to be an innovative, competent and responsive company. From a moral, civil and legal point of view, I am very comfortable with recommending Independent Access Inspections to fulfil a businesses statutory duties but more importantly, for peace of mind.
In 2014, Mount Anvil underwent the British Safety Council's 5 Star audit process. Following an in-depth review, we were awarded 5 stars and a score of 99.78% – the highest ever issued. In 2015, we raised the bar again, achieving a 5 star rating and a score of 99.93% – the new highest. Without the impeccable safety inspection work that Independent Access Inspections deliver we would not have achieved this.